Penn State Health and College of Medicine showcase achievements of staff, students and faculty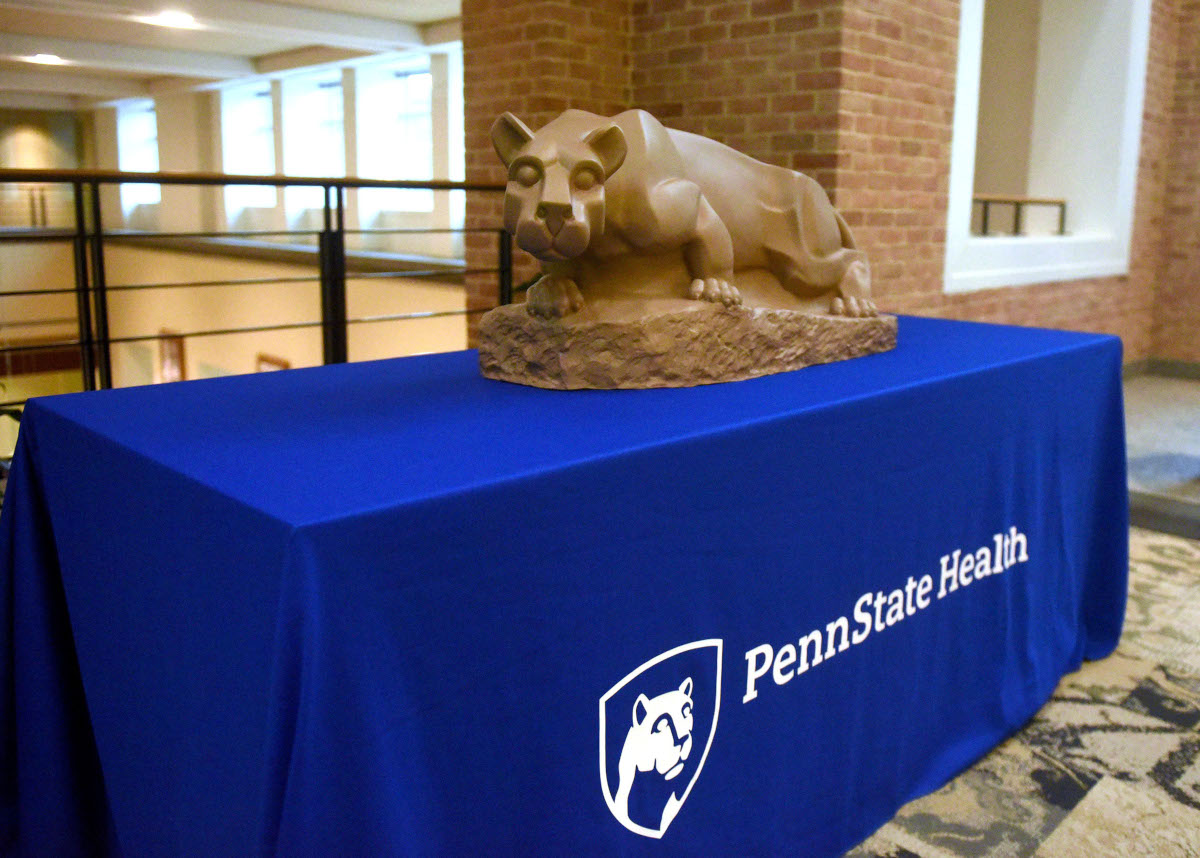 Penn State Health and Penn State College of Medicine have compiled the following list to recognize awards and appointments for faculty, staff and students. This list includes achievements from July 1 through Sept. 30, 2023. Photos may be available upon request.
APPOINTMENTS
Silberman is associate dean for interdisciplinary research. Yuval Silberman, PhD, associate professor of neural and behavioral sciences, has been selected as the next associate dean for interdisciplinary research at Penn State College of Medicine. Silberman will connect, grow and support interdisciplinary research teams led by College of Medicine investigators and promote innovative research involving collaborators in fundamental, applied and clinical sciences.
Haas selected as vice president of Revenue Cycle. Nicholas Haas was named vice president of Penn State Health Revenue Cycle. He has served in this role on an interim basis since March and began his new position on Sept. 11. He is responsible for revenue cycle operations, including patient access, coding and revenue capture, billing, accounts receivable and cash management.
McGovern is new supply chain chief. Penn State Health has selected Patrick McGovern as vice president and chief supply chain officer, effective Sept. 18. He provides strategic direction for new and sustainable supply chain efficiencies, optimizing sourcing and driving cost and control initiatives.
Bucher inducted as fellow. Donald Bucher, an acute care nurse practitioner at Hershey Medical Center, has been inducted as a 2023 Fellow of the American Association of Nurse Practitioners (AANP). He was one of three nurse practitioners in Pennsylvania and 63 in the United States to be inducted into the Fellows program at the AANP's national conference. Bucher was recognized for his outstanding work in health policy, clinical practice and leadership at the local, state and national levels.
AWARDS
If you're having trouble accessing this content, or would like it in another format, please email Penn State Health Marketing & Communications.