Penn State Health., College of Medicine experts share coronavirus information in the news
Many experts from Penn State Health and Penn State College of Medicine have been called on to discuss coronavirus disease 2019 (COVID-19) with the media.
Members of the media interested in speaking to a Penn State Health or Penn State College of Medicine expert should contact the Office of Marketing and Communications.
During normal business hours (8 a.m. to 5 p.m. weekdays), call 717-531-8606. Outside of those hours, call 717-531-8521 and ask to have the on-call PR person paged.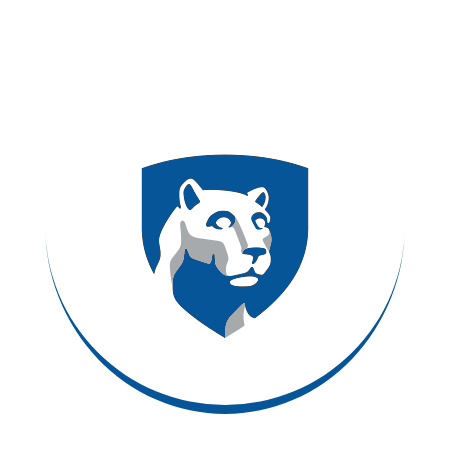 If you're having trouble accessing this content, or would like it in another format, please email the Penn State College of Medicine web department.