Library book club holds its first meeting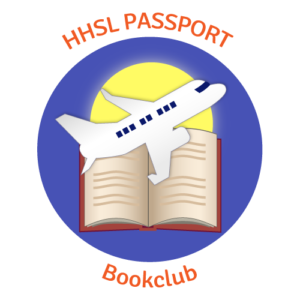 The first meeting of Harrell Health Sciences Library's Passport Book Club took place Oct. 20, 2020, with five attendees.
The group discussed the book To Heal and To Serve: Women Army Doctors in World War Two by Mercedes Graf. The topic of the book was reflected in the exhibit on display in the library at the time, which discussed female physicians during World War I, laying the foundations for what was to come in the book, during World War II.
The Passport Book Club meets monthly for an hour. The February meeting of the Passport Book Club will discuss "How Long 'Til Black Future Month?," a collection of short stories by N.K. Jemisin.
All members of the Penn State Health and College of Medicine community are welcome to participate. Attendees affiliated with Penn State earn digital badges by doing the reading and joining the discussion.
Read more
If you're having trouble accessing this content, or would like it in another format, please email the Penn State College of Medicine web department.