The Medical Interpreter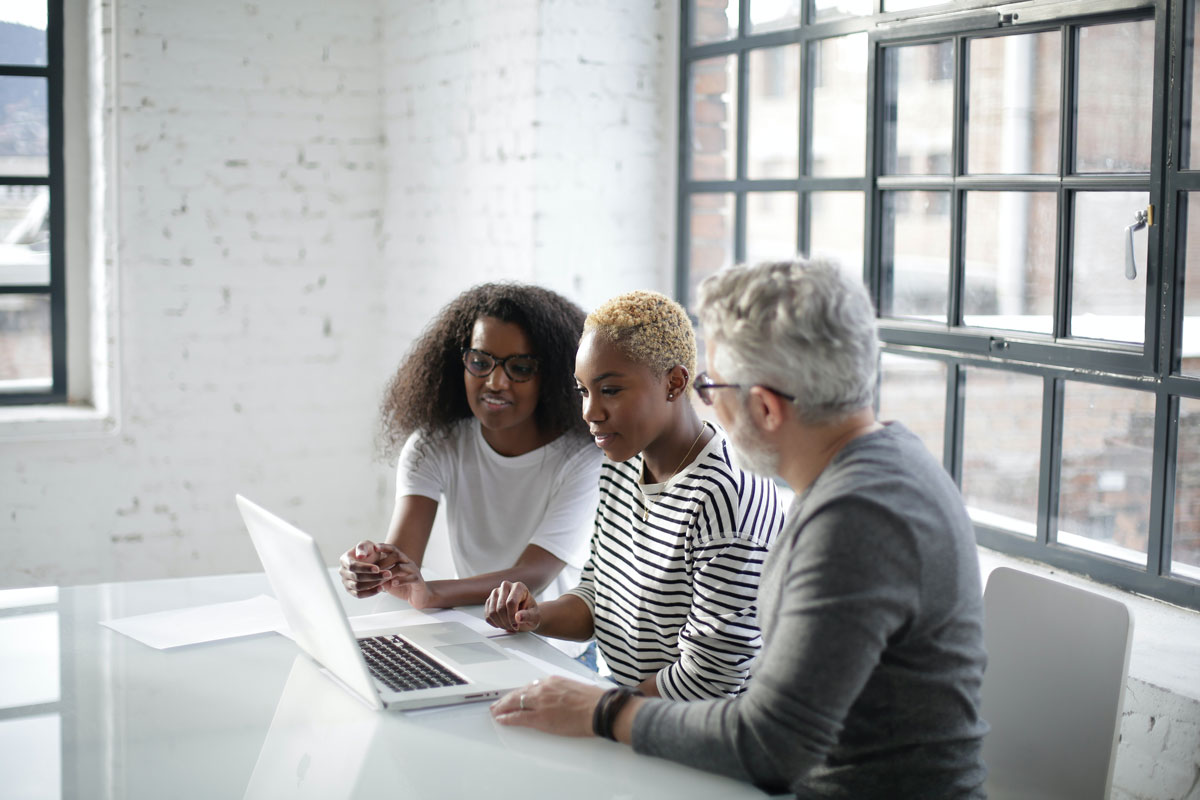 By: Daniela Lauga 
 There is no doubt that receiving a cancer diagnosis is devastating news for anyone. However, this news multiplies its impact on the patient and their family when there is a language barrier. As a medical interpreter, I witness this reality constantly, and it is vital to make their words heard. While true, the main goal of the interpreter is to convey all facets of the message so that it has the same impact on the listener in the target language as it would in the source language. We consistently collaborate with the patient, their family and the health care team to ensure patient care needs are addressed. Usually, we ask appropriate questions of nursing staff, fellows, social workers, nurse practitioners, schedulers and attending physicians to clarify questions/concerns to.   
However, our interpreter's role goes beyond conveying the message; it is also the voice of the body language that hides behind the fear and uncertainty of not knowing how to express itself. I have worked at Hershey Medical Center for more than six years, and I have been working with the Latino population daily. I would say that almost all of them have endured the same challenges. I have assisted family after family, guided them through the health system and made their child's and adults' voices heard. Often, families with a first cancer diagnosis enter the hospital through the Emergency Department, and their stay is extended for weeks. The uncertainness of their first finding usually leads to an unprepared state that can transform into weeks or months at the hospital. Most families are far away; they do not know the area and do not have close family support. At this point, the interpreter can play an extraordinary role because we can share and voice all the patient/family needs and concerns with the care team.  
 It is essential to highlight that the language barrier creates a big problem since many decisions about the disease, such as seeking treatment, visiting the hospital and consulting a doctor, are in the hands of the parents and caretakers. Additionally, if they do not understand, the delay in diagnosis and treatment can end poorly. Many studies in the United States indicate that the language barrier influences the medical care of cancer patients in several ways and often affects the care, diagnosis and treatment obtained by the patient, impacting the overall experience of all his family. 
That is why all the efforts made to reduce this disparity are crucial in the doctor-patient relationship. Communication gaps can lead to critical errors in following treatment, among other intricacies. Without an interpreter's services, all sorts of misunderstandings can occur, and we must avoid that at any cost. 
If you're having trouble accessing this content, or would like it in another format, please email the Penn State College of Medicine web department.
Subscribe to our email newsletter