Are You Ready to Save a Life?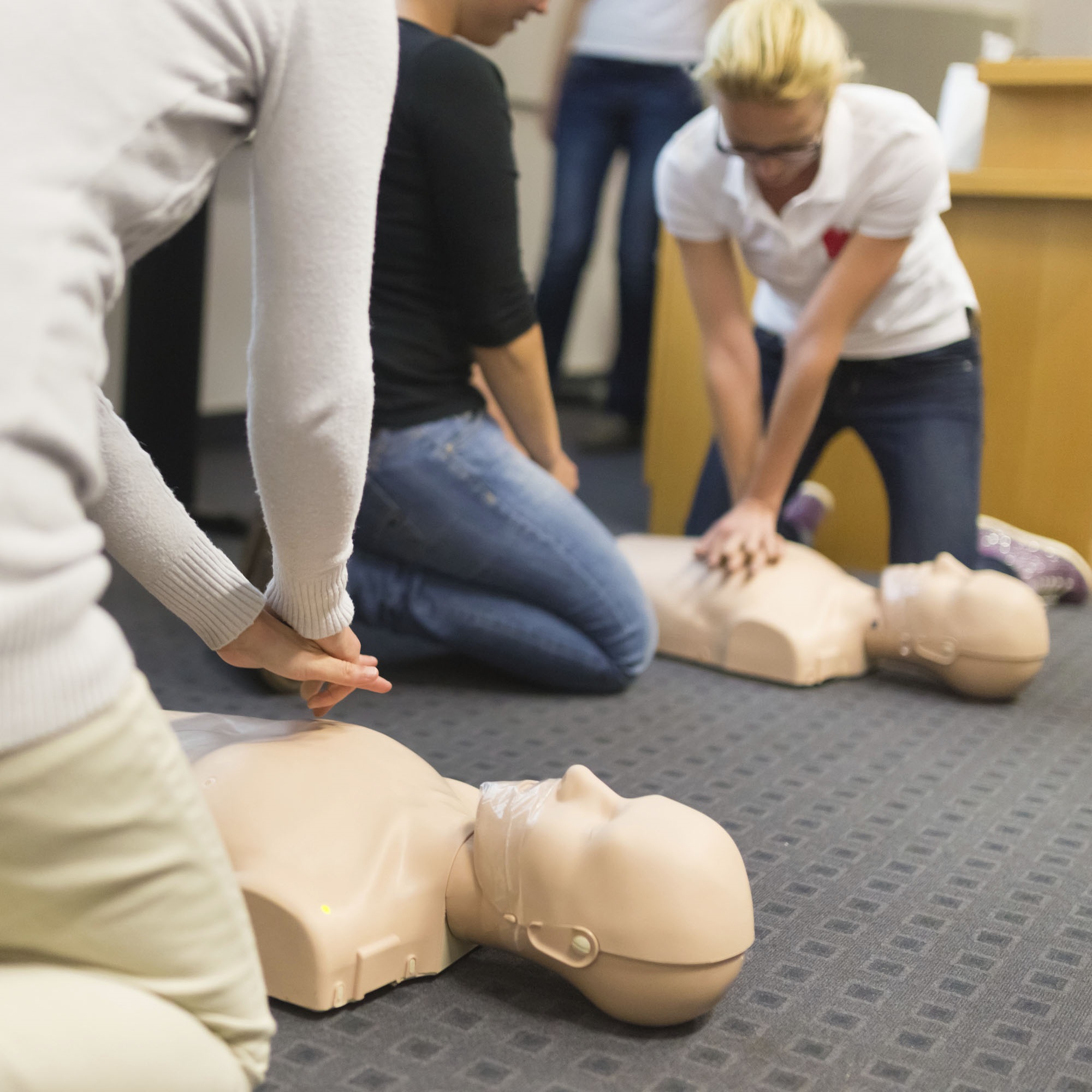 More than 50,000 cardiac arrests occur outside of the hospital each year, according to the American Heart Association. CPR, especially if administered immediately, can double or triple a person's chance of survival.
"Some people are afraid to learn CPR because they are worried about the liability of it or what's involved, but it could be your loved one who needs it," said Scott Buchle, program manager of Penn State Health Life Lion Emergency Medical Services.
He recommends that everyone learn at least Hands-Only CPR, which involves chest compressions without mouth-to-mouth breaths. It's crucial to call 911 immediately, he noted.
Penn State Resuscitation Sciences Training Center at Penn State Health Milton S. Hershey Medical Center is an authorized American Heart Association Training Center and provides heart association courses, including HeartSaver First Aid, CPR and AED and more advanced classes. All courses are open to members of the community.
See a list of upcoming classes and register on the Resuscitation Sciences Training Center website.
Find community CPR classes on the American Heart Association website.
If you're having trouble accessing this content, or would like it in another format, please email the Penn State College of Medicine web department.